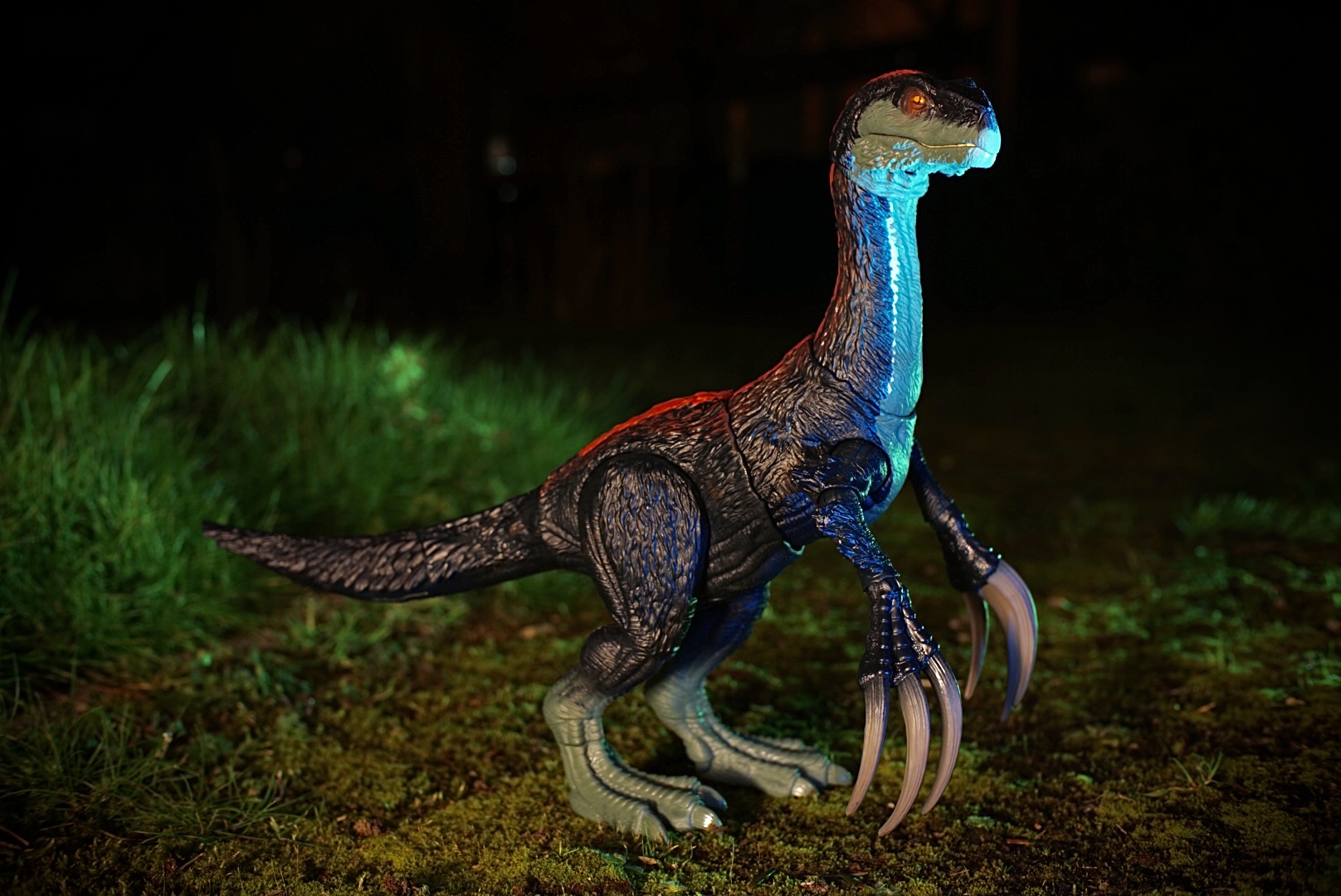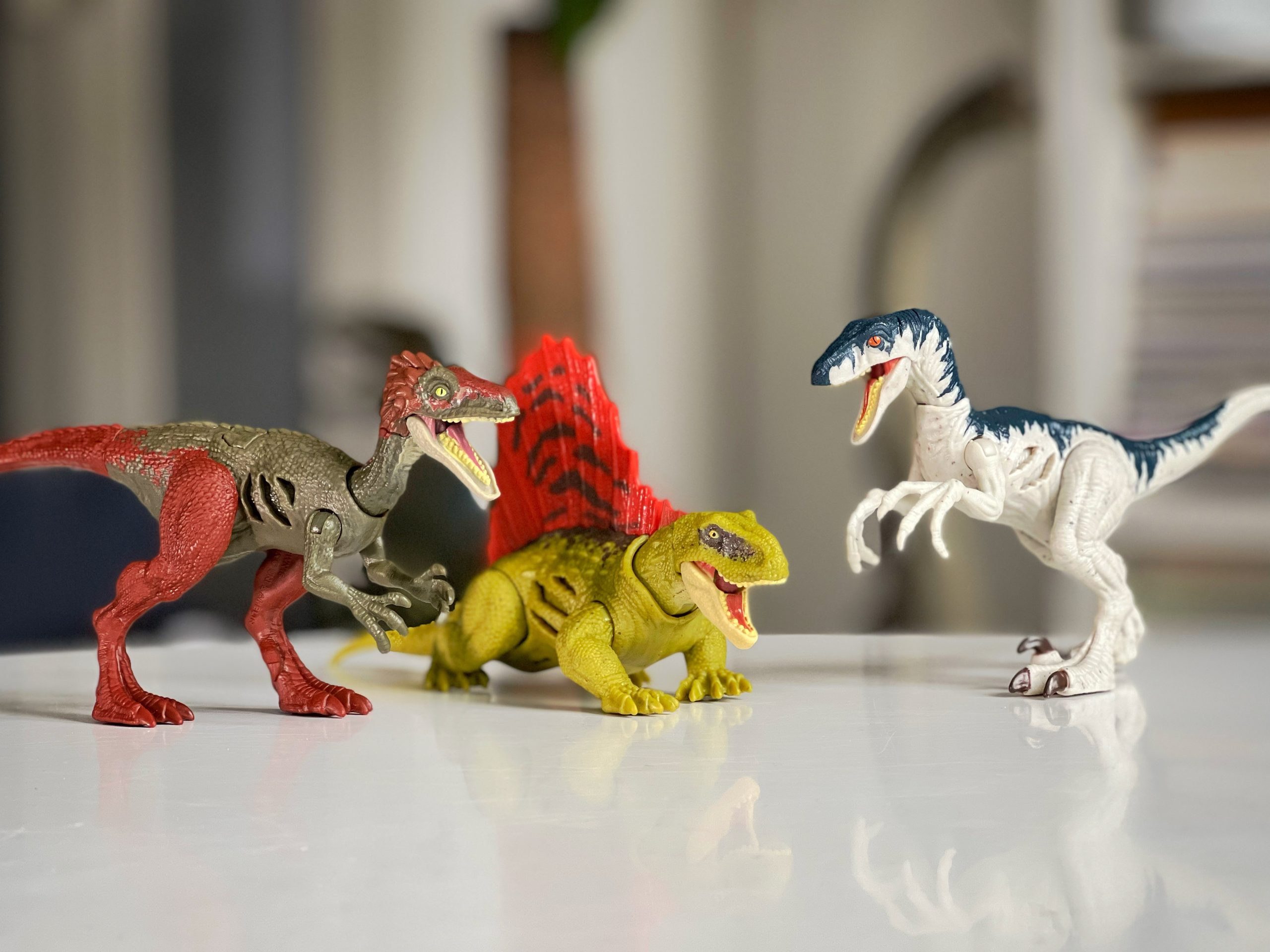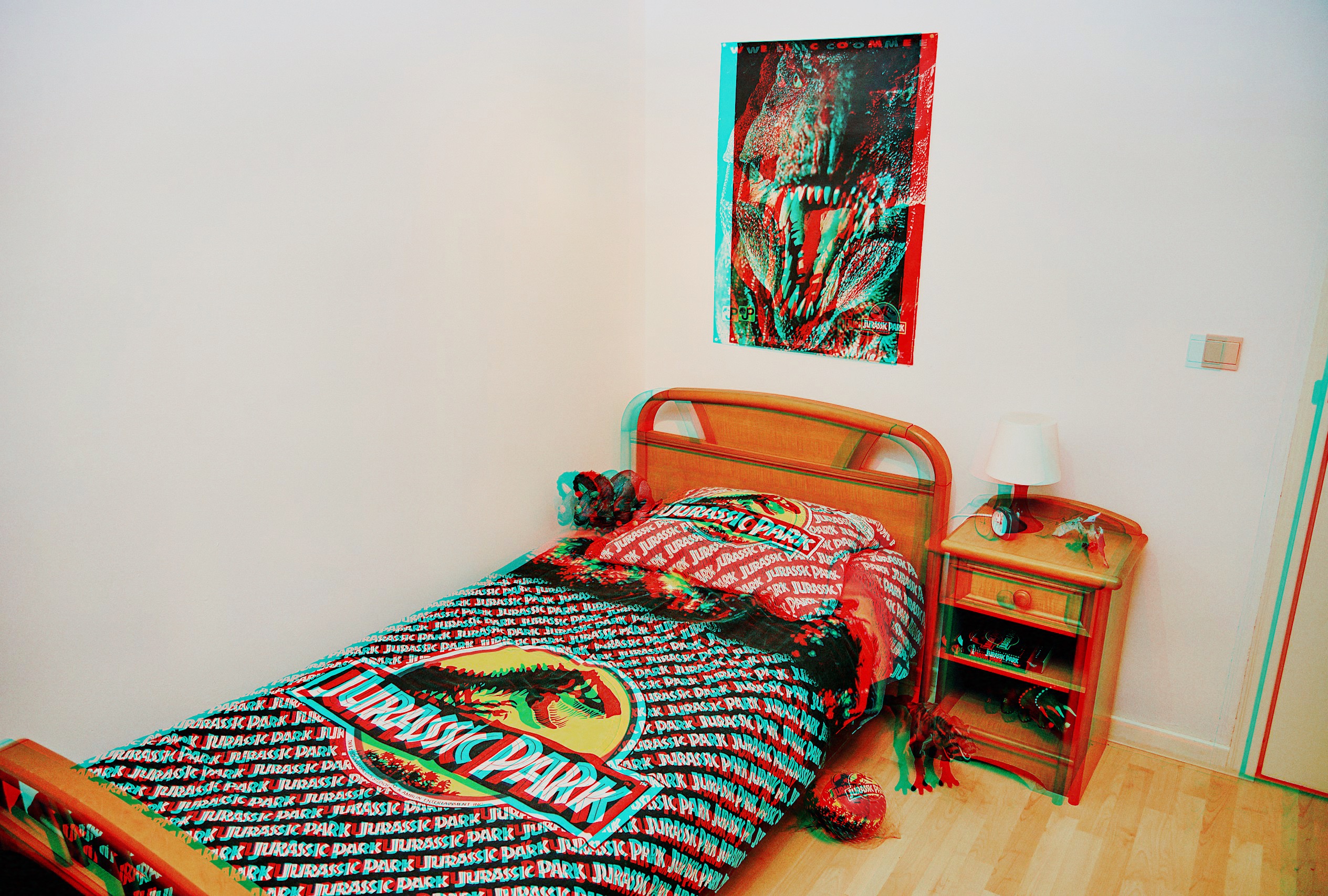 DSC00065-scaled-1
A collection 30 years in the making!
Welcome to the virtual Jurassic Toys museum with over a thousand Jurassic Park and Jurassic World items in our private collection.
DSC00065-scaled-1
Visit the Jurassic Toys blog for the latest Jurassic Toys news and reviews.
DSC00065-scaled-1
Visit our virtual exhibitions dedicated to the history of the Jurassic Cinematic Universe!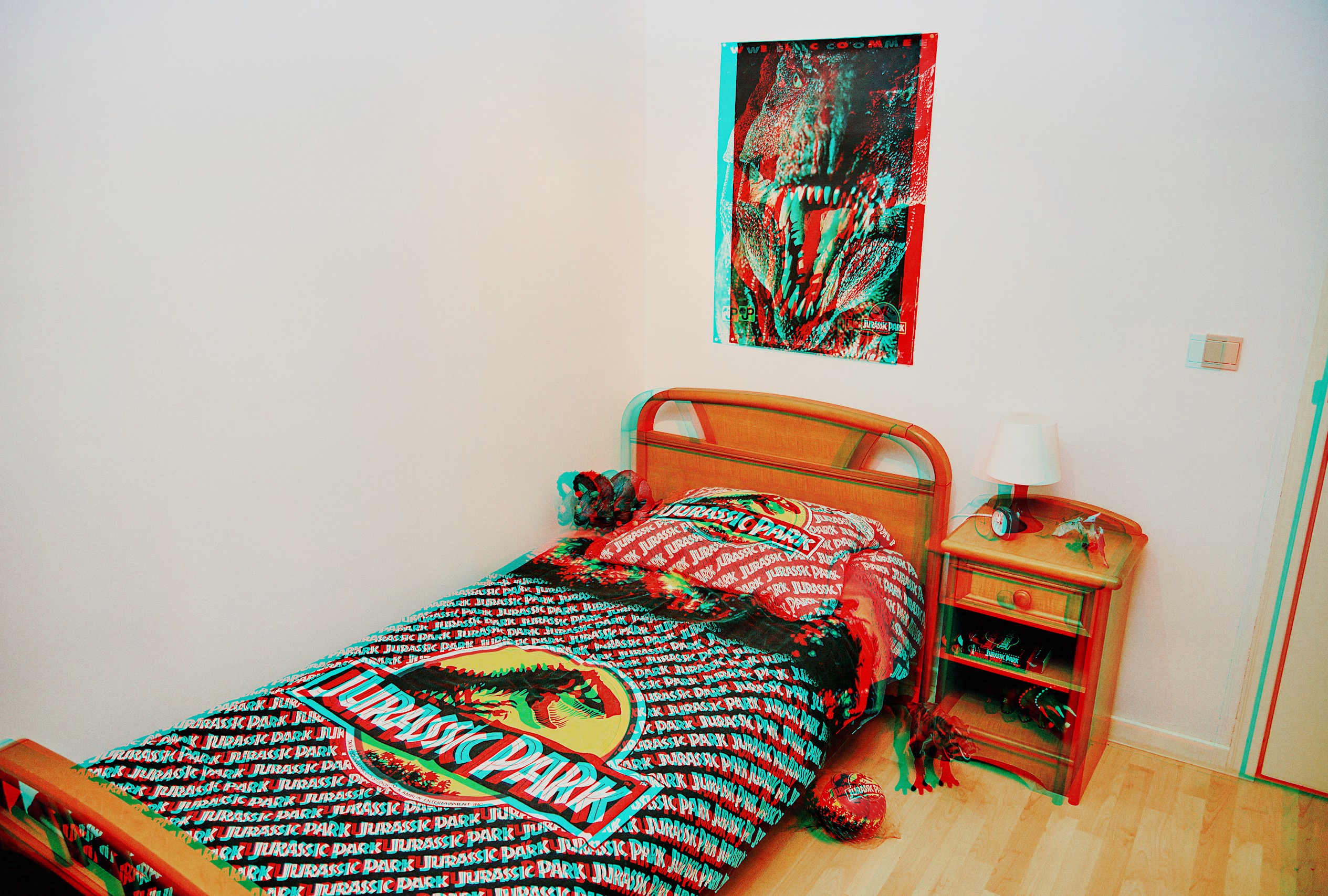 Coming soon
That's so 1993!
A virtual Jurassic exhibition going 30 years back in time.
Recently added to the collection